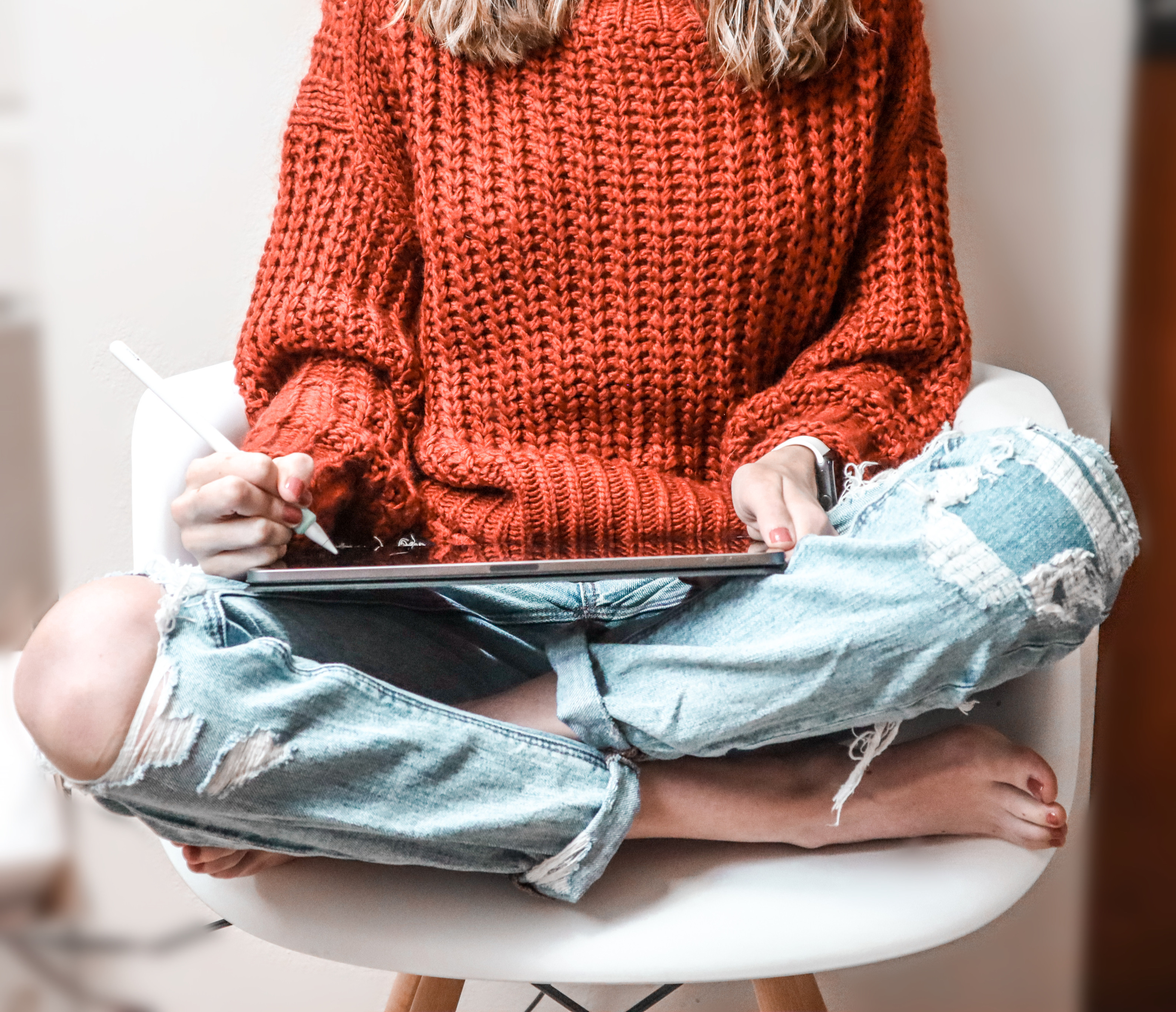 LEARN HOW TO CREATE AND DESIGN POPULAR DIGITAL PRODUCTS WITHOUT A GRAPHIC DESIGN BACKGROUND
We'll begin by gaining inspiration and narrowing down everything we want to include in our planner tools. Then we will explore all the different resources (free and paid!) that are at your disposal and the best ways to use them for our purpose. I will then carry you through my process for creating three different types of planners: portrait, one page landscape, and two page landscape. Lastly, I'll show you how to put the final touches on your planner to import and use in the app of your choice. Of course throughout our time together, I'll include access to resources that will make the process easier and more enjoyable for you -- some special goodies from my shop, commercial licenses (in case you want to sell your creations!), and exclusive worksheets and guides that won't be available anywhere else!
WHO IS THIS COURSE GOOD FOR?
꘎ anyone who wants to learn how to create a digital planner and inserts
꘎ anyone who wants to learn how to create digital stickers
꘎ anyone who needs help gaining inspiration, planning, and executing digital product creation
꘎ anyone who would benefit from an entire course of organized videos, resources, guides, and bonuses for getting started with new skills
꘎ those who need a new creative pursuit!
HERE'S WHAT YOU WILL LEARN: